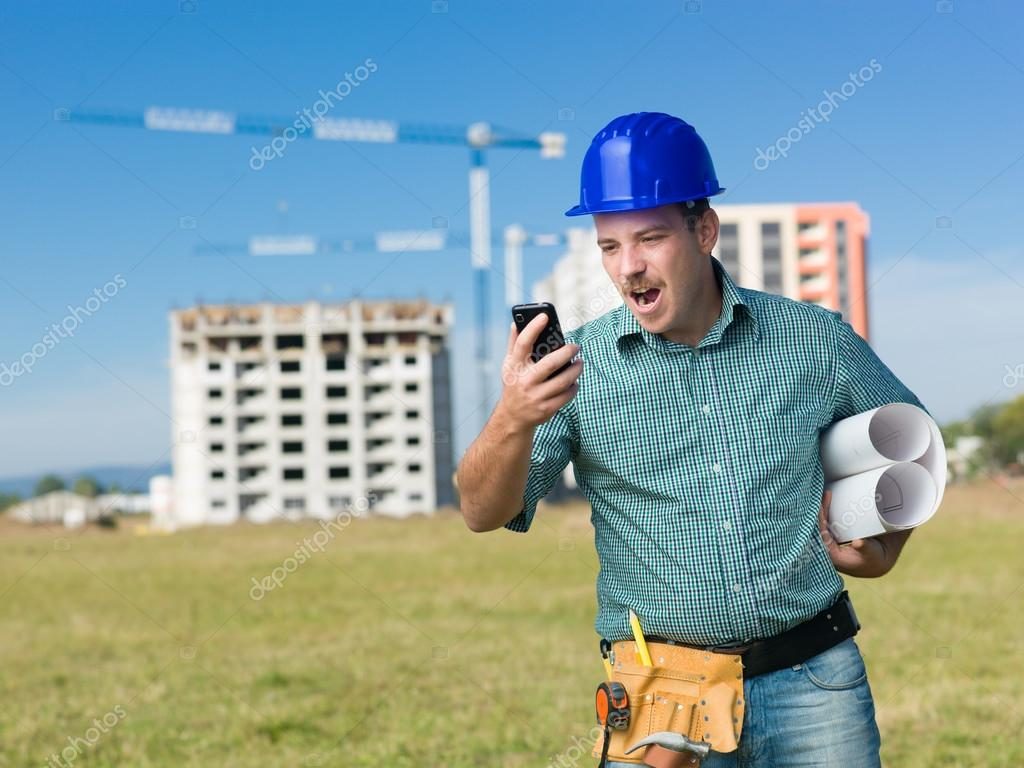 One of the most common things we are asked is how to choose a contractor to carry out works at your home. Here are some tips to help you choose the right contractor to carry out the work for you.
3 Places to Find A Contractor
Ask Friends and Family
Getting a recommended contractor from someone you know and trust helps a lot in establishing some trust with a contractor. However, just because they done some work work once for your family, it does not guarantee it will be the same next time
Check Google
Go through Google and see what company's are in your area. If you are picking them, pick ones that are around a while, have established themselves and have some good balanced reviews. Check the date of the reviews to make sure they look correct.
Builder Yards
Merchants and yards that supply building products often have a small, trusted list of contractors that they recommend. Normally you can rely on this list as they will only use people that are long term working and provide solid reliable work for the building yard.
We recommend getting at least 3 quotes, which should be broken down properly into what the work entails. Go through each quote thoroughly. If anyone is asking for money upfront or does not clearly state what the payment policy is, don't use them.
Make sure to read the fine print. Get specifics on the guarantee's and make sure to pay any money via bank transfer. Paying in cash is generally a bad idea as you will have no record of the payment and no way to back up your guarantee.